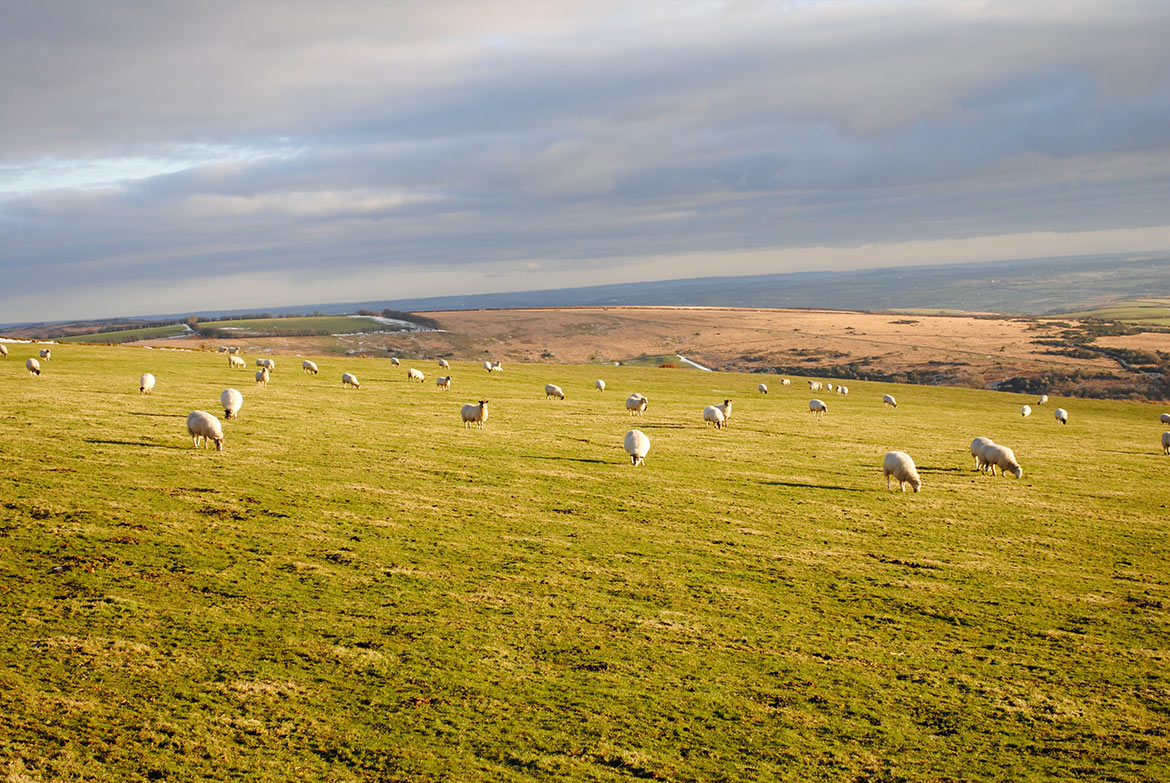 Agri-Business – Enhancing Farm Businesses
Landsense Professional Ltd have been approached by many farm managers/landowners about enhancing their farm businesses. The state of the rural sector in Britain today is of serious concern and farmers need to utilise the best skills and experience available in order to adapt successfully to the changing world around them.
Understanding the dynamics of a farming business is vital in this process; our team at Landsense have personal experience in the agricultural sector and can apply this with combined business and management skills to provide the best and most cost effective methods of maximising profit in the modern market.
As diversification becomes an increasingly important route for farms and rural businesses, it is vital to have a detailed knowledge of exactly what practical, professional and financial help is available. Landsense, in collaboration with other professional advisors e.g. Accountants, Architects and Legal teams, can assist with providing specific advice for you and your project and what grant schemes or other funding is available.  
Landsense offer advice to a range of clients from families who have farmed for generations through to new-comers who wish to set up their own farm enterprise and landowners who do not wish to actively farm the land but wish to retain the management control of it to retain the tax benefits. We hold a database of local graziers and tenants wishing to take on extra land and sell several thousand acres of grazing each year, with Licenses and paperwork adjusted to the individual clients needs.
Due to our long-standing farm management experience we have a particular understanding of the implications inherent in both traditional and alternative farming enterprises in this area. With solid market contacts, personal appreciation for farmer's lifestyles and knowledge of influencing factors Landsense are able to offer consultancy and services on a range of topics and where change is necessary to guide our clients through any transition with ease.
Landsense can provide consultancy and services on the following topics:
Agri-environment schemes both past and present (ELS/UELS/HLS – CSS)
Farm Business Accounting
Farm Business Appraisals
Farm Business Diversification
Organic Farming
BPS Applications, RLE1's and Sale and Transfer of Entitlements
Conservation & Environmental Matters
Practical Livestock Advice
Agricultural Tenancy Matters: Succession, Arbitration, Termination – AHA & ATA
Grazing and Cropping Licences
Contract  Farming / Joint  Ventures
Alternative enterprises and Land-use (Camelids, Ratites, Re-wilding)
Horsiculture and Equine related activities
Get in contact with your enquiry
Please use the contact form below, email any member of the team or give us a call.
Address:
Landsense Professional Ltd
2 Lime Court
Pathfields Business Park
South Molton
Devon
EX36 3LH
Telephone:
(01769) 579589