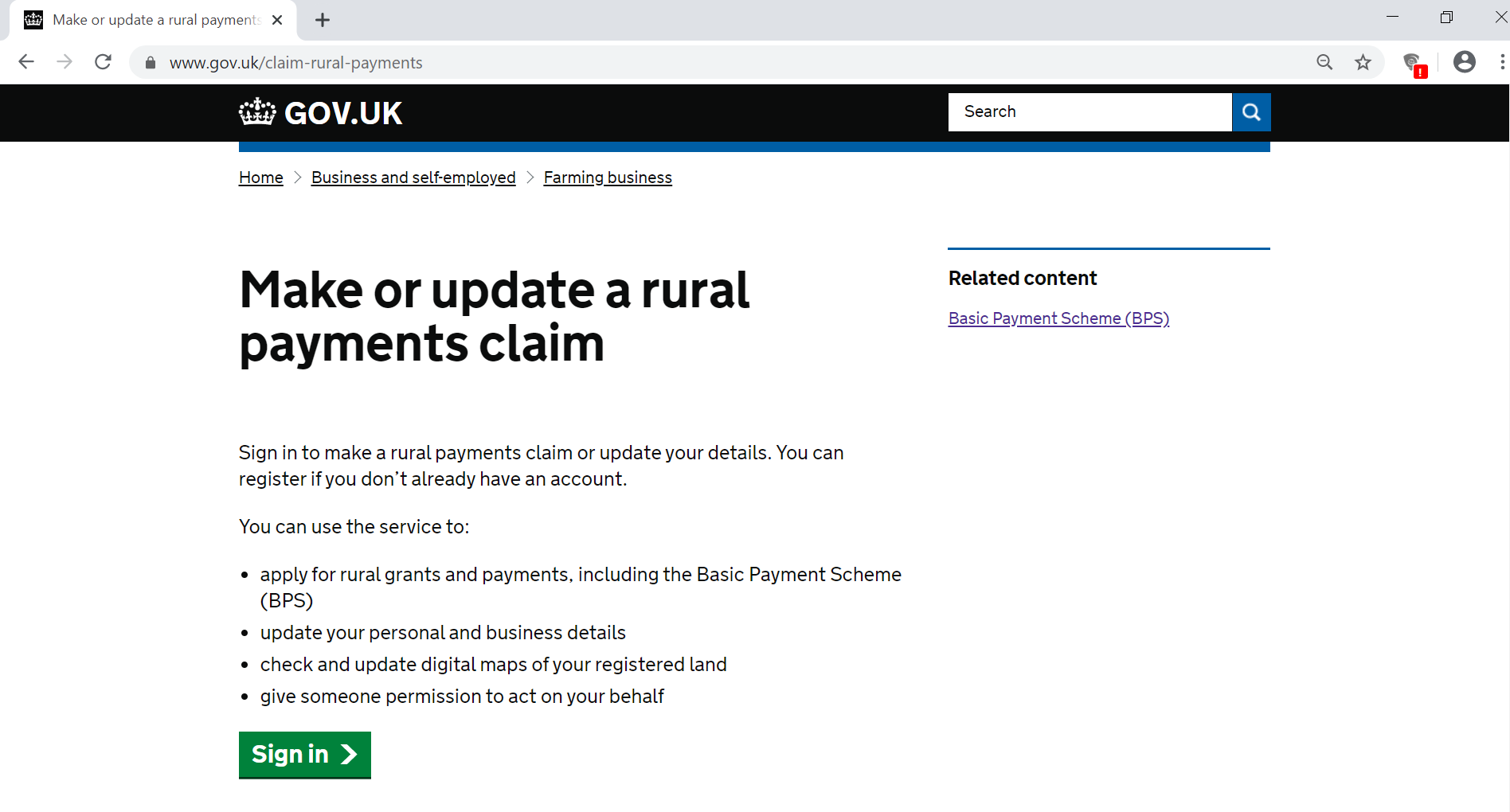 BPS & Rural Grant Schemes
The common agricultural policy, better known as the CAP, is a system of subsidies. This is delivered in two ways. Firstly, via a direct payment known as the Basic Payment Scheme (BPS) and secondly via Environmental Stewardship (an agri-environmental scheme).
Our Team has extensive knowledge and experience in dealing with all aspects of the BPS from Customer Registration through to the submission of applications and resolving irregularities with the Rural Payments Agency.
Cross Compliance is a key part of the BPS initiative and we are able to provide a full range of services and advice to ensure that our Clients are compliant. This includes the preparation and management of Nitrate Vulnerable Zone (NVZ) records.
We can also provide advice on the various levels of the Countryside Stewardship Scheme and assist in preparing and submitting applications to ensure that they fit in with, and enhance, your farming system. This includes Capital Grants through to Higher Tier Management agreements.
There are other grant schemes and funding initiatives both at a local and national level which we can provide assistance with such as the Countryside Productivity Scheme for projects which improve productivity in the farming and forestry sectors and help create jobs and growth in the rural economy or the LEADER Grants at a more local level.
We are awaiting details of the New Environmental Land Management Scheme (NELMS), poised to take over from the CAP following BREXIT, and will be providing advice and updates to Clients to help transition into the new scheme as it occurs.
Our services include:
Registration with the Rural Payments Agency for BPS
Submitting BPS Applications
RLE1 forms for Transfers or Amendments
Mapping
Negotiating the sale and Transfer of Entitlements.
Providing Advice and Assistance for Greening
NVZ Records
Preparation and Submission of Environmental Stewardship Schemes and Capital Grants
Submission of Stewardship Annual Revenue Claims
Transferring Schemes to New Owners/Managers
Planning for the Transition from CAP to NELMS
Countryside Productivity Scheme Applications
LEADER Applications
Get in contact with your enquiry
Please use the contact form below, email any member of the team or give us a call.
Address:
Landsense Professional Ltd
2 Lime Court
Pathfields Business Park
South Molton
Devon
EX36 3LH
Telephone:
(01769) 579589