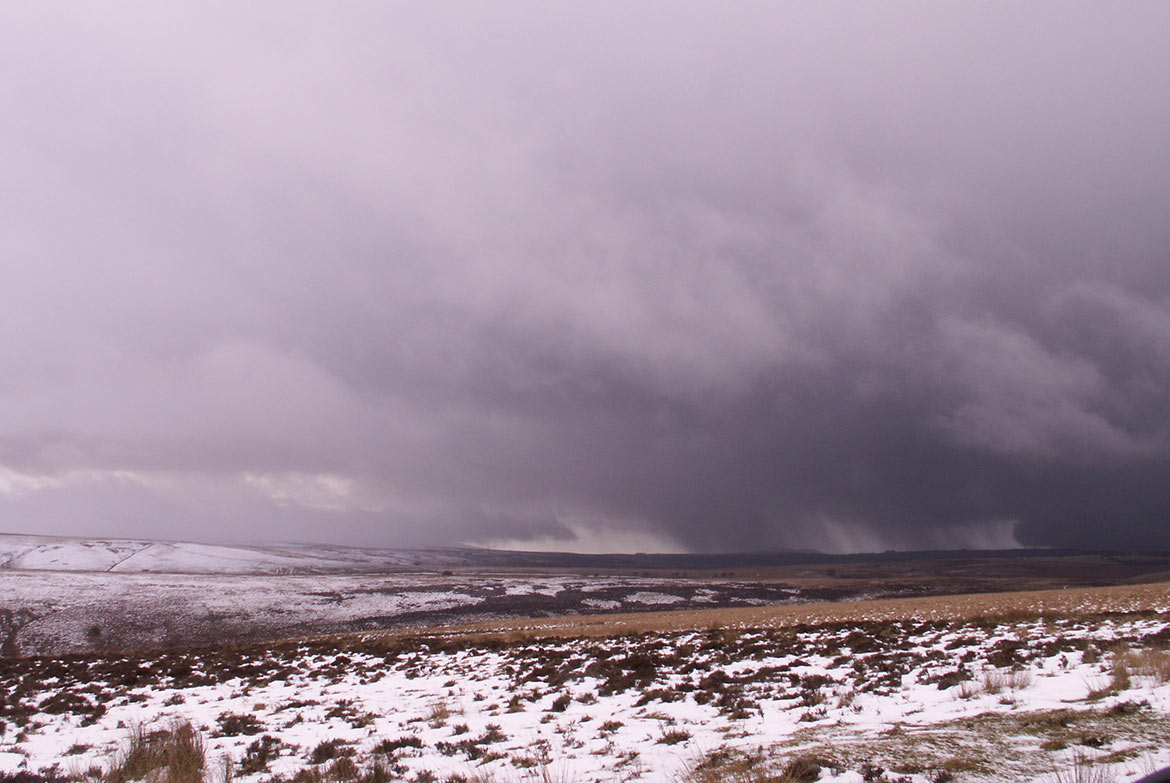 Dispute Resolution and Expert Witness Services
Jeremy Holtom is a qualified Arbitrator and specialises in providing professional guidance, Expert Witness advice, Dispute Resolution Management and Negotiation. Landsense regularly advise and support clients in Boundary disputes, Party Wall issues, Tenancy disputes, Rent Review negotiation, AHA and FBT agreement negotiation and Expert representation at Inquiries and Appeals.
We are able to represent clients who wish to remain anonymous and understand the requirement for discretion and professionalism in this field.
Our services include:
Representation at Inquires and Appeals
Landlord & Tenant issues
Property Litigation
Party Wall Issues
AHA and FBT Negotiation
Rent Review Negotiation
Boundary Disputes
Land Ownership Disputes
Get in contact with your enquiry
Please use the contact form below, email any member of the team or give us a call.
Address:
Landsense Professional Ltd
2 Lime Court
Pathfields Business Park
South Molton
Devon
EX36 3LH
Telephone:
(01769) 579589