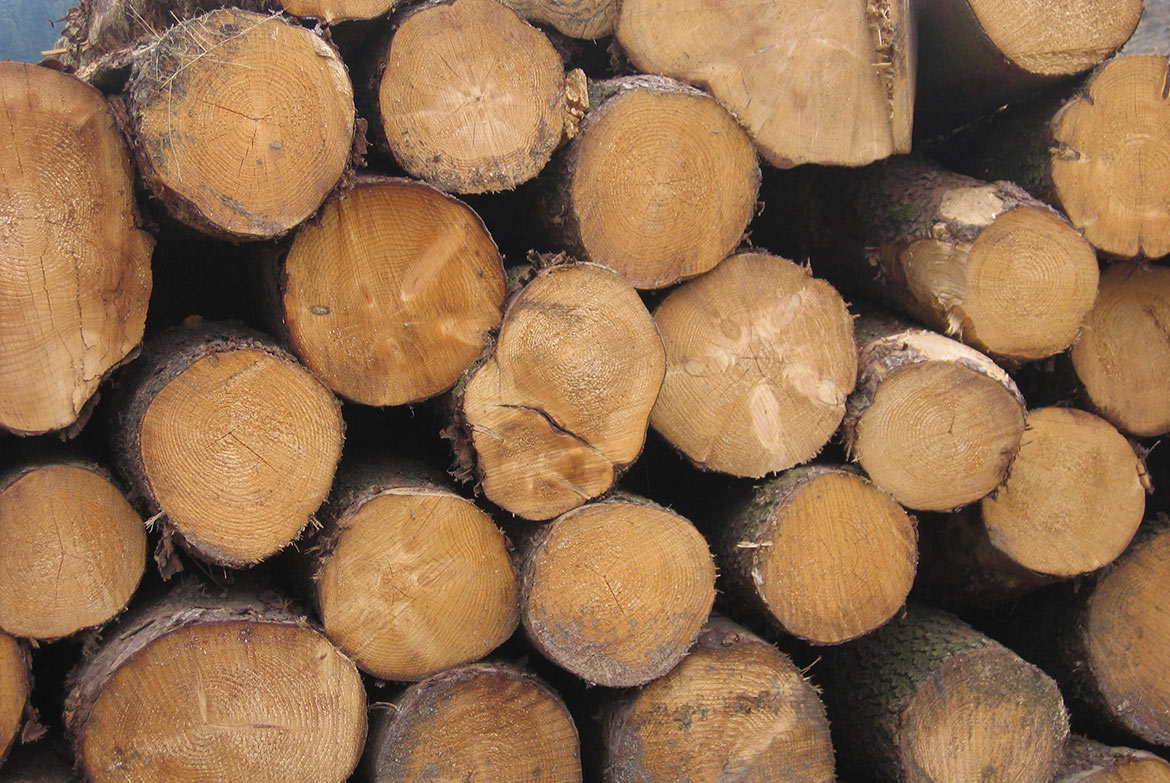 Forestry and Woodland Management
Landsense Professional Ltd provide Silvicultural consultancy, advice and strategic planning on a wide range of matters of all sizes from single grant scheme applications to large scale clear felling operations.
Pro-active woodland management is an important area of land management with many long term benefits both ecologically and to the health and well-being of visitors. Woodlands are now recognised as important factors in controlling atmospheric carbon dioxide and are consequently becoming the subject of more government scrutiny and control but are also attracting more funding from the EU.
Landsense offer practical woodland management advice from planting schemes, thinning, harvesting, and sale of timber, along with associated woodland management tasks such as beating up, vermin control and issues relating to other rights – e.g. access, sporting etc.
Landsense Professional Ltd have experience in dealing with a variety of grant applications, and would be happy to advise on amongst others any of the following forestry and woodland services:
Grant Applications
Woodland Valuation
Woodland Planting Schemes/Planting Advice
Woodland Management Advice
Woodland/Orchard Management Plans
Restoration of Woodland
Commercial Forestry
Felling Licences
Community Woodland Advice
Sporting rights and agreements
Get in contact with your enquiry
Please use the contact form below, email any member of the team or give us a call.
Address:
Landsense Professional Ltd
2 Lime Court
Pathfields Business Park
South Molton
Devon
EX36 3LH
Telephone:
(01769) 579589