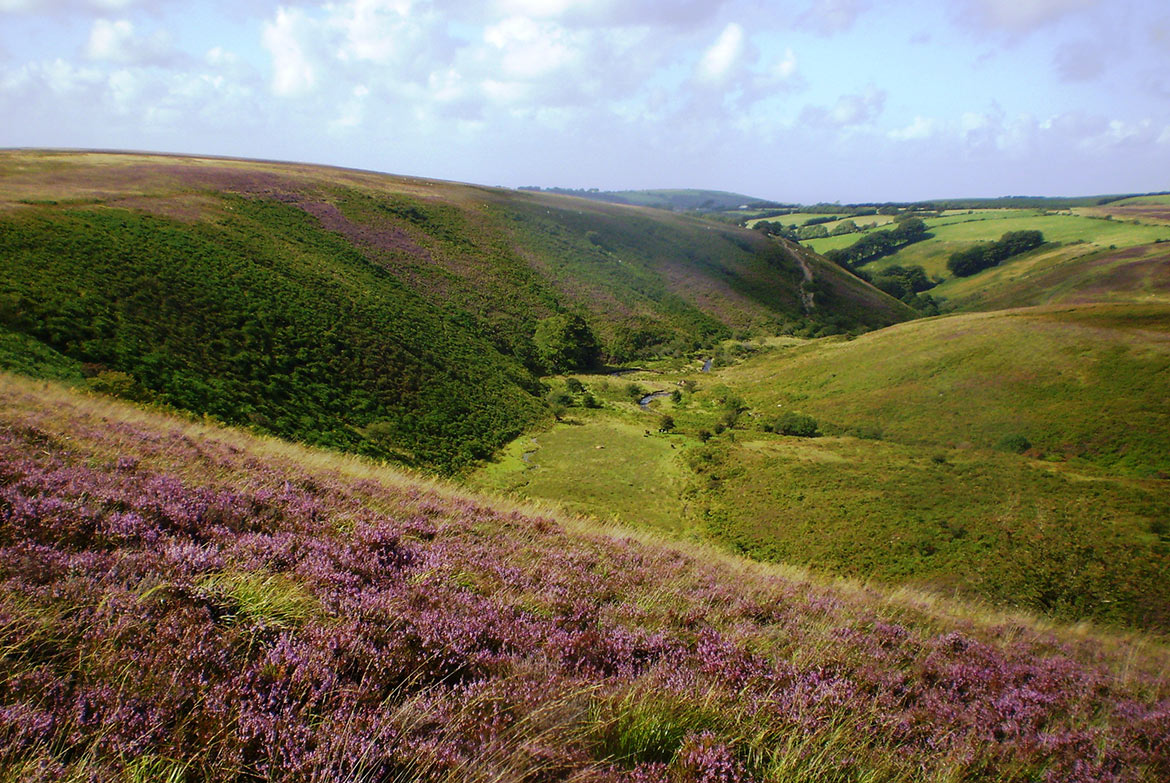 We have extensive knowledge of the management of moorlands from the early days of management agreements up to and including the current Countryside Stewardship Scheme.  Our involvement includes drawing up schemes for individual farmers and landowners, Commoners Associations and Council's, through effective negotiating with project officers and agreeing appropriate options on moorland and upland areas. We have experience of resolving problems including over/under stocking, capital works, trespass and achieving an acceptable balance of stakeholder aspirations.
We also offer practical advice on scrub control (gorse/bracken clearance), burning and regeneration of heather, stock management and appropriate stocking levels and reversal of drainage etc. For those in schemes we are able to maximise occupier's payments by correct option choice to achieve required outcomes.
With regard to Commons we have long experience in the formation of Commons Associations and Council's and of the issues stemming from the Commons Act 2006. We have advised Government bodies and assisted in Commons matters at a National and Regional level. We are aware of the complexities of Commons and the difficulty of devising a workable scheme but have successfully negotiated and implemented many Commons management agreements including Internal Management Agreements (IMA's), Rules for Associations and Councils and Financial distributions.
We specialise in apportionment and transfer of Common rights and can advise on the Rights attached to properties and the value attributed to them.
Should you have any queries relating to Moorlands and Commons then please feel free to contact us. Our work includes:
Association creation
Internal Management Agreements (IMA's)
Commons Council negotiations and set ups
Standing Orders
Rules, Regulations and Governance
Secretarial services
Rights – apportionment and transfer
Maintenance of registers
Payment distribution and division
BPS issues
Capital works issues
Get in contact with your enquiry
Please use the contact form below, email any member of the team or give us a call.
Address:
Landsense Professional Ltd
2 Lime Court
Pathfields Business Park
South Molton
Devon
EX36 3LH
Telephone:
(01769) 579589