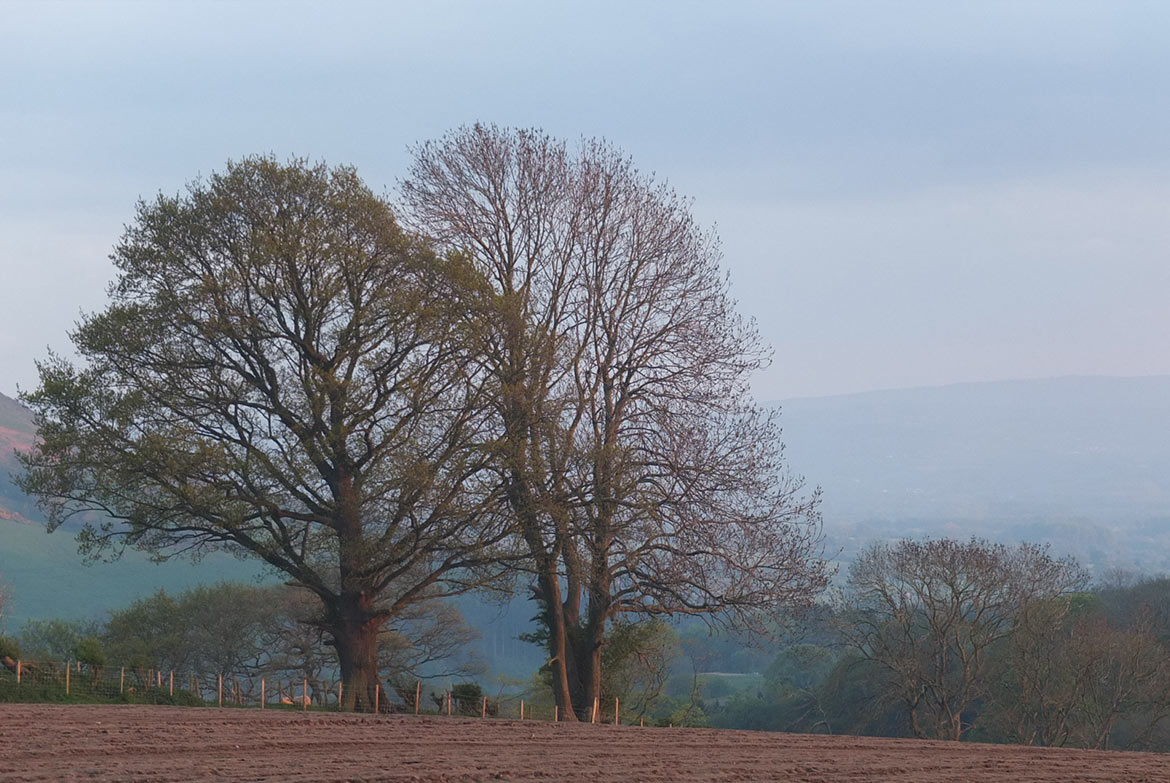 Landsense Professional Ltd advise on a wide range of projects from applications for small-scale agricultural buildings to large-scale commercial, urban and residential allocations. We offer sound professional advice on the whole spectrum of planning issues and can advise clients through all stages of the planning process. We are often approached to write Planning Appraisals for development land and advise on use classes, restrictions and policy related issues. We pride ourselves on securing planning permission without recourse to Planning Appeals, but also have a strong track-record in assisting clients in Planning Appeals and Inquiries both for and against development and for retrospective applications.
A significant part of our work is providing advice on proposed farm workers dwellings and writing Agricultural Appraisals to assist Local Planning Authorities (LPA's) determining sustainability through the functional and financial needs of the enterprise. We often carry out Independent Appraisals for LPA's and have represented them at Appeal in the role of Independent Professional Advisor or Expert Witness.
We have been involved in the creation of Landowner Consortiums for residential and Employment Land projects resulting in Option and Promotion agreements.
The range of advice available on planning issues includes the following areas but we would be more than happy to discuss further planning needs if you are unsure whether they are covered below:
Assessment  of  Planning  Potential
Planning  Applications,  Representations, Appeal and Public Inquiry
Strategic  Planning for Potential Future Opportunities
Agricultural Dwelling-House Appraisals
Option Agreements
Lawful Use  Certificates – CLEUD/CLOPUD
Party Walls and Boundary Negotiations
Rural  Business Diversification Projects
Community Engagement/Public Consultation
Local Plan Representations and Interpretation
SHLAA issues
Neighbourhood Plans
Alternative energy projects
Get in contact with your enquiry
Please use the contact form below, email any member of the team or give us a call.
Address:
Landsense Professional Ltd
2 Lime Court
Pathfields Business Park
South Molton
Devon
EX36 3LH
Telephone:
(01769) 579589