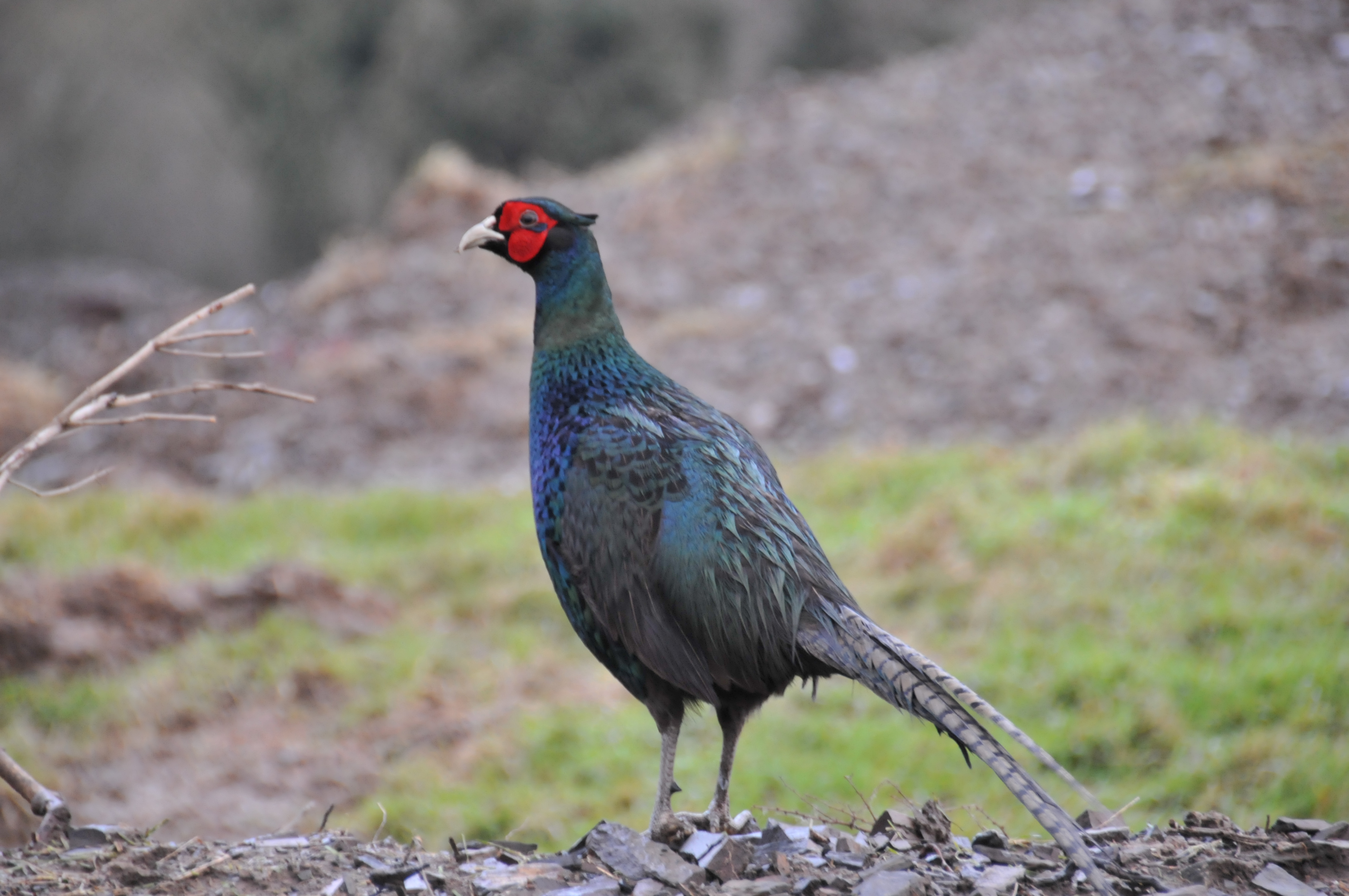 At Landsense we have an extensive and practical knowledge of the utilisation of Sporting Rights. We can advise on matters such as placement and compensation for cover crops, planning permissions for shoot infrastructure, valuation of sporting rights, negotiating and setting up Sporting Agreements and dealing with stalking and vermin control as well as being able to assist in preparing and recording information for the British Game Alliance and passing inspections.
We understand the implications these arrangements can have in terms of the Rural Payments Agency, Natural England, the Forestry Commission and wider Farm Planning and are able to provide an insight and assistance in dealing with these bodies if required.
Our Services include:
Preparing Sporting Rights Licences & Leases
Finding and Drafting Agreements for Gamekeepers Accommodation
Locating, Mapping and Compensation for Game Crops
Valuation of Sporting Rights
Providing Advice and Submitting Planning Applications for Shoot Infrastructure
Preparing Records for the British Game Alliance
Negotiating and Preparing Stalking and Vermin Control Arrangements
Get in contact with your enquiry
Please use the contact form below, email any member of the team or give us a call.
Address:
Landsense Professional Ltd
2 Lime Court
Pathfields Business Park
South Molton
Devon
EX36 3LH
Telephone:
(01769) 579589