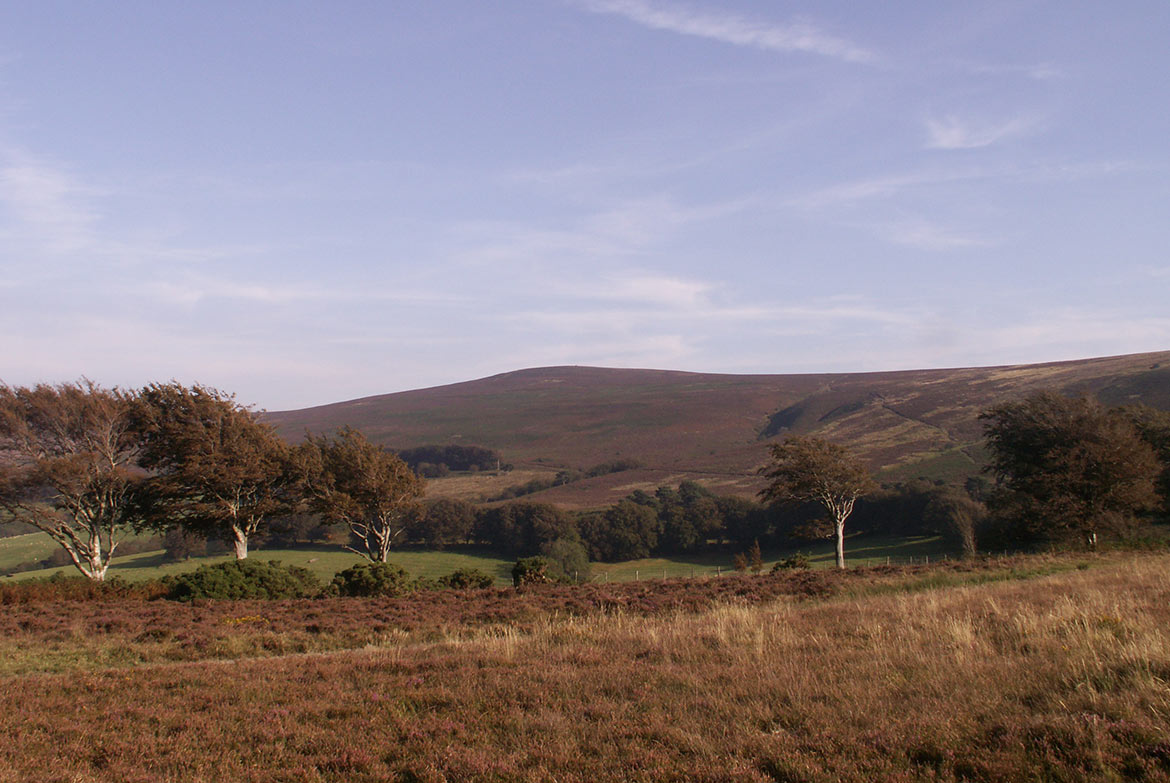 Valuation and Commercial Property Services
Our approach to Land and Estate Management is a service tailored to individual client objectives and requirements; with a focus on maximising potential from assets and future proofing. The majority of Estates within the area are formed from a mix of enterprises and require a diverse response towards management; at Landsense with our combined business and practical approach we can provide clients with well rounded management proposals. We are committed to applying innovative management practices with practical and workable solutions, at both a strategic level and on a day-to-day basis.
We can provide short and long term management strategies and work with other professionals to ensure transition between the generations and tax efficiency. Our clients range from significant land holdings to landowners with small parcels of land, needless to say however large or small, land needs to be managed effectively to maximise potential.
Our wide and varied client base means we have experience in a variety of areas including managing all aspects of both residential and commercial Landlord and Tenant relationships, offering advice on a range of agricultural agreements and licences from annual Grazing/Cropping Licences to Farm Business Tenancies and advice on AHA 1986 Tenancies. We deal with all aspects relating to tenancy agreements from Creation to Rent Reviews, Succession issues and planning, Surrender and Re-grant as well as Improvements, Dilapidations and Terminations.
We deal with all aspects of the Basic Payment Scheme including Customer registration, Basic Payment Scheme applications, RLE1's and negotiating the sale and Transfer of Entitlements.
We have extensive knowledge of Sporting Agreements and Rights and can advise on practical sporting issues such as placement and compensation for cover crops, planning permissions for shoot infrastructure, valuation of sporting rights, negotiating and setting up Sporting Agreements and dealing with stalking and vermin control.
We can advise on a range of matters including:
Taxation Planning
Farm Business Tenancies / Grazing – Cropping Licence
AHA 1986 Consultancy
Basic Payment Scheme (BPS) Applications, RLE1's, Entitlements
Telecommunications
Probate & Estate Valuation
Valuation of Property & Business Assets
Estate Accounting
Land and Estate Management
Farm Consultancy
Compulsory Purchase and compensation
Public Rights of Way /Access
Negotiations for: Purchase, Sale and Agreements
Sporting Rights / Agreements
Get in contact with your enquiry
Please use the contact form below, email any member of the team or give us a call.
Address:
Landsense Professional Ltd
2 Lime Court
Pathfields Business Park
South Molton
Devon
EX36 3LH
Telephone:
(01769) 579589